Your relaxation oasis in South Florida. Conveniently located just north of Ft. Lauderdale, in the business district of Wilton Manors. 5 Points Massage is a sanctuary in the middle of a stressful urban jungle. It is a beautiful space created with consideration for our client's ultimate comfort and peace of mind.
Your Licensed Massage Therapist and owner, Tom Marten is fully vaccinated and boostered against COVID-19.
Whether your visit is due to pain, muscle tension, injury, emotional stress, or just to relax and unwind, your session will be handled skillfully and professionally.
5 Points Massage is a reprieve from the day-to-day grind. A place to heal, relax, and de-stress. So, nourish your body, mind, and spirit with a visit to our studio. I look forward to meeting you at your relaxation oasis, 5 Points Massage.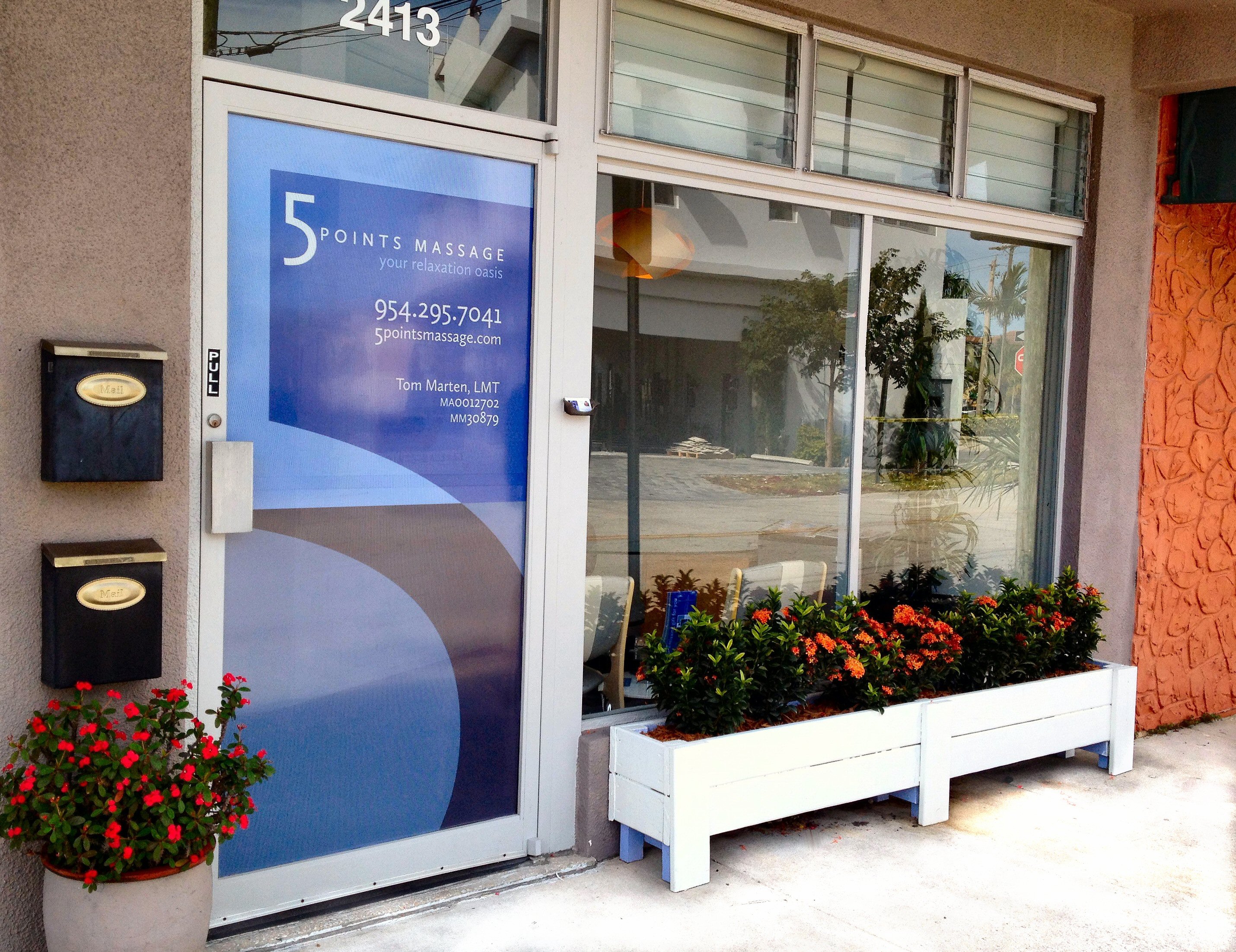 Tom Marten, Owner 5 Points Massage